Principal Investigator
Postdoctoral Fellow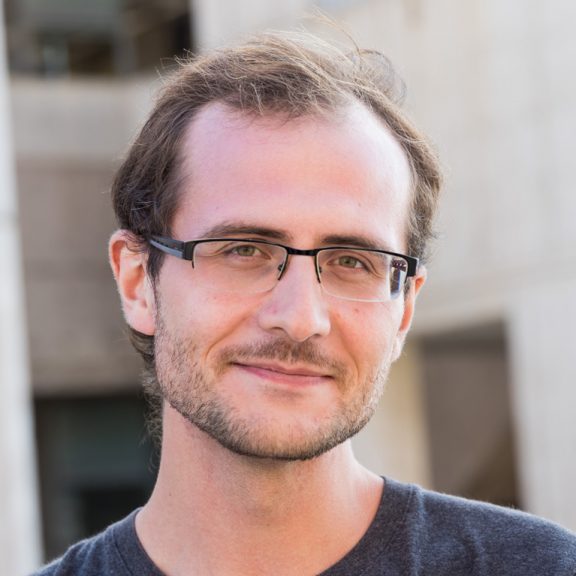 Hugo Calligaro
I received my PhD in Neurosciences from the University of Lyon in 2018. I joined Dr Panda's team to study the opsins involved in the regulation of the circadian system by using a combination of approaches including histology, electrophysiology and sequencing.
Shaunak Deota
I received my PhD in Biochemistry in early 2019 from Tata Institute of Fundamental Research in Mumbai, India. I joined the Panda lab to study the molecular physiology of Time restricted feeding (TRF). Outside the lab, I love traveling, cooking and watching science fiction series/movies.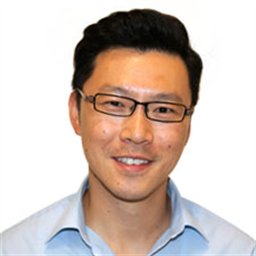 Michael Lam
I am awe-struck by how many chronic diseases are intimately related to daily behaviors. I joined this lab because Dr. Panda et al. use state-of-the-art experimental techniques and interesting perspectives to examine how physiology adapts to simple behavioral changes (for better or for worse). I did my M.D./Ph.D. training at UC San Diego, focusing on the mechanism of transcriptional regulation on inflammatory responses. Clinically, I specialize in Internal Medicine with subspecialty training in Pulmonary and Critical Care Medicine. I take care of many patients in the ICU with sepsis. My goal is to understand how sleep disruption (almost a ubiquitous experience for ICU patients) affects immune response. I enjoy the multidisciplinary environment in the lab, allowing me to integrate perspectives from circadian biology, molecular biology, and behavioral physiology with my scientific passion.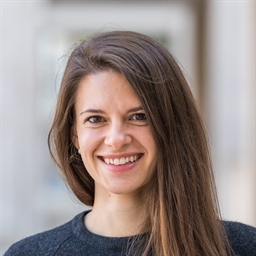 Geraldine Maier
I joined the Panda lab at the end of 2020. Here I am part of the Wu Tsai Human Performance Alliance, studying the role of the circadian clock in performance, injury prevention, and recovery. My interest in this topic started during my PhD in Biomedical Research at the Biozentrum, University of Basel, Switzerland, where I studied the interaction between the skeletal muscle, the circadian clock, and exercise.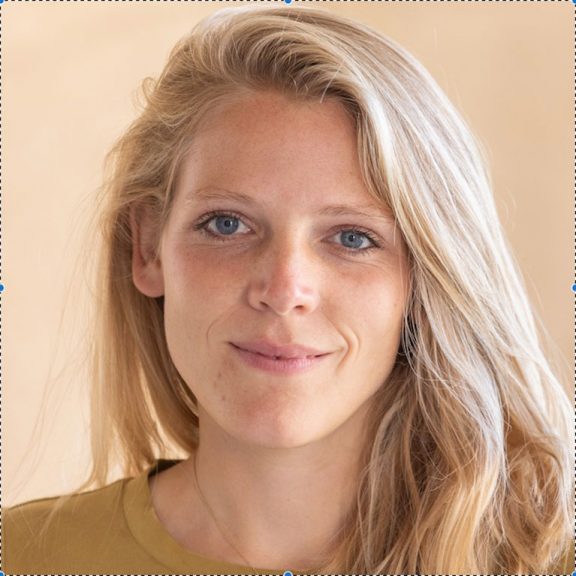 Laura Van Rosmalen
I received my PhD in Neuroscience in September 2021 from the University of Groningen, the Netherlands. My research focused on photoperiodism and seasonality. I joined the Panda lab as a postdoctoral fellow in October 2021, to study the underlying mechanisms driving the timing of daily activity (i.e., diurnality or nocturnality) related to energy balance. When I'm not in the lab, I go hiking, camping or play cello.
Staff Researcher / Scientist
Staff
Graduate Student